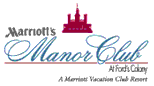 Williamsburg 2008


Marriott's Manor Club
at Ford's Colony
---
We don't own at Manor House, so this is one of those rare occasions when we traded a week through Interval International to stay at a sister resort – in our home state of Virginia. Besides it was an easy stop between Virginia and South Carolina for us.
Marriott's Manor Club at Ford's Landing.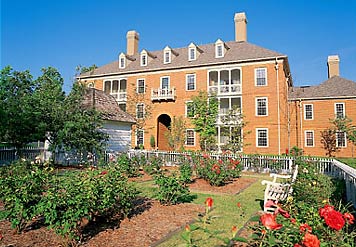 The lovely garden behind our building.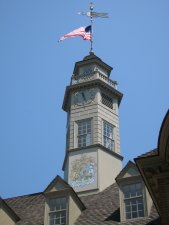 Restored first Capitol of the Virginia Colony.
The Governor's conference room.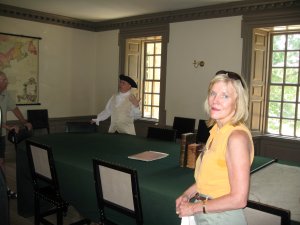 Nancy in the cabinet room.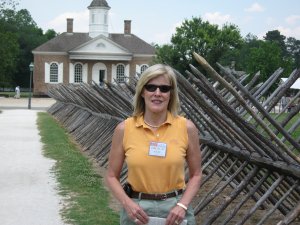 Nancy by the Magazine and across from the Court House.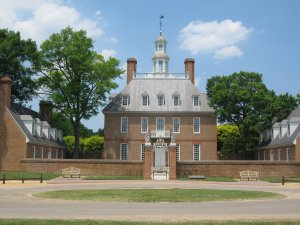 The impressively rebuilt Governor's Palace.
Russ at the Governor's Palace.
The weapon-decorated black walnut paneled foyer.
Rear of the Palace looking to the ballroom.
---
Click HERE to return to our "Travel" page.
Click HERE to return to our home page.